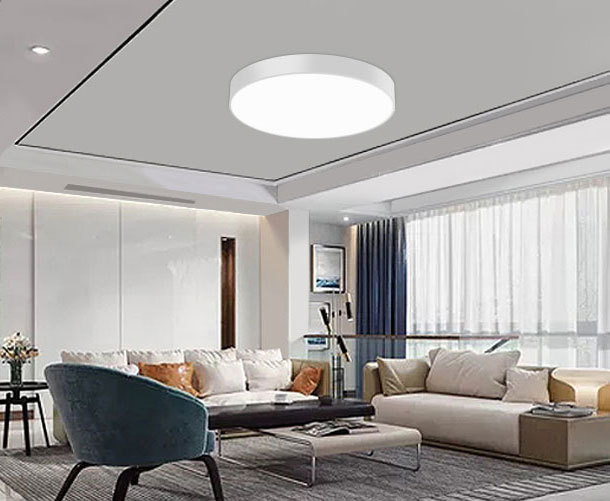 How do I choose bedroom ceiling light fixture?
Saturday, 16 January 2021

0

199

0
I believe friends who have decorated their homes all know that ceiling light are the most frequently installed lamps in bedrooms. However, with more and more people using ceiling light, what should they do when installing them? And there are too many styles, many people don't know how do choose ceiling light fixture?

How to choose bedroom ceiling light fixture?
1. Look at the shape of the bedroom ceiling light. The best choice is to be concise and gentle. Do not choose too exaggerated modeling light, color should not be too strong bright, to avoid the impact on people's sleep.
2. Look at the color of the light. The light from the ceiling light installed in the bedroom should be bright, but not dazzling, because the dazzling light will make people sleepless, and the eyes will feel uncomfortable. bedroom ceiling light better to use warm or neutral colors, such as orange, goose yellow, milky white and so on.
3. Look at the size of the bedroom ceiling light. First of all, according to their bedroom area and decoration style to determine the size of the ceiling light, if the lamp and bedroom overall style is not coordinated, it will not be worth the loss.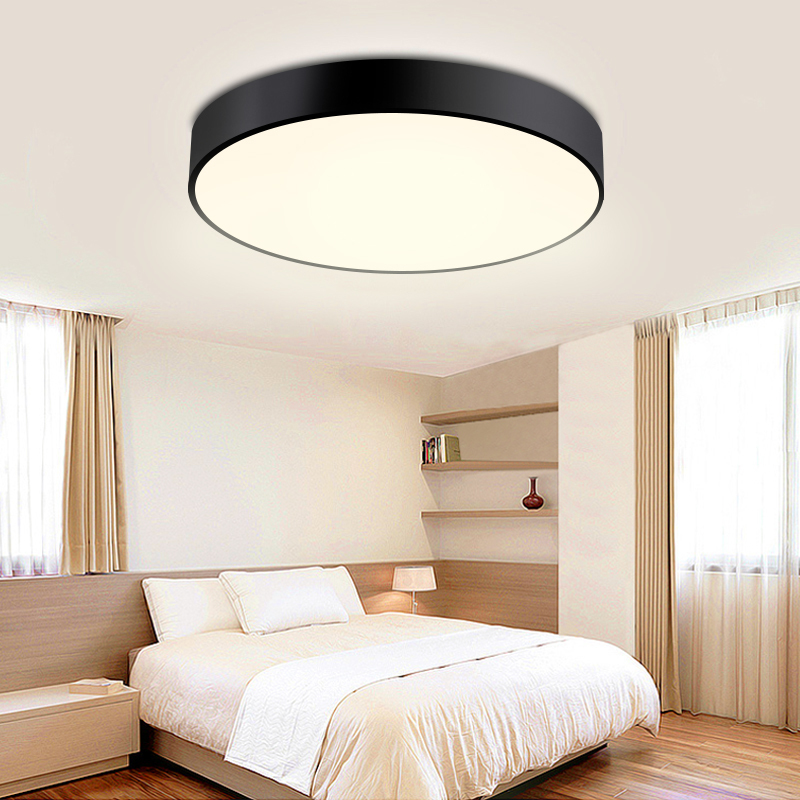 Installation precautions of ceiling light in bedroom:
1. First, connect the two power supply incoming wires of ceiling light with the reserved wires. After the test wires are in good contact, wrap them with insulating tape to keep a certain distance between the two wires. It is better not to put the two wire ends under the same piece of metal sheet to avoid safety problems.
2. For example, some friends live on higher floors, so it's better to install ceiling light at this time. Because the ceiling light is directly installed on the roof, the roof should bear the weight of the ceiling light, so the way of connection is relatively stable. There is also the masonry structure of the roof installation of ceiling light to use embedded bolts, or with expansion bolts, nylon plug or plastic plug fixed, at the same time, we should pay attention to whether the bearing capacity of these fixtures match the weight of the ceiling light.
3. When installing the ceiling light, pay attention to whether the connection between the lamp and the installation is firm enough, and the connection should be able to bear the suspension of 4 times the weight of the ceiling light.

Your cart is currently empty.