What is the difference between spotlight and downlight?
Saturday, 16 January 2021

0

1288

0
Spotlight is often criticized as an dispensable design, which is actually a kind of prejudice. For some lighting is not very good Huxing, spotlight is a good helper. But many people can't tell the difference between spotlight and downlight.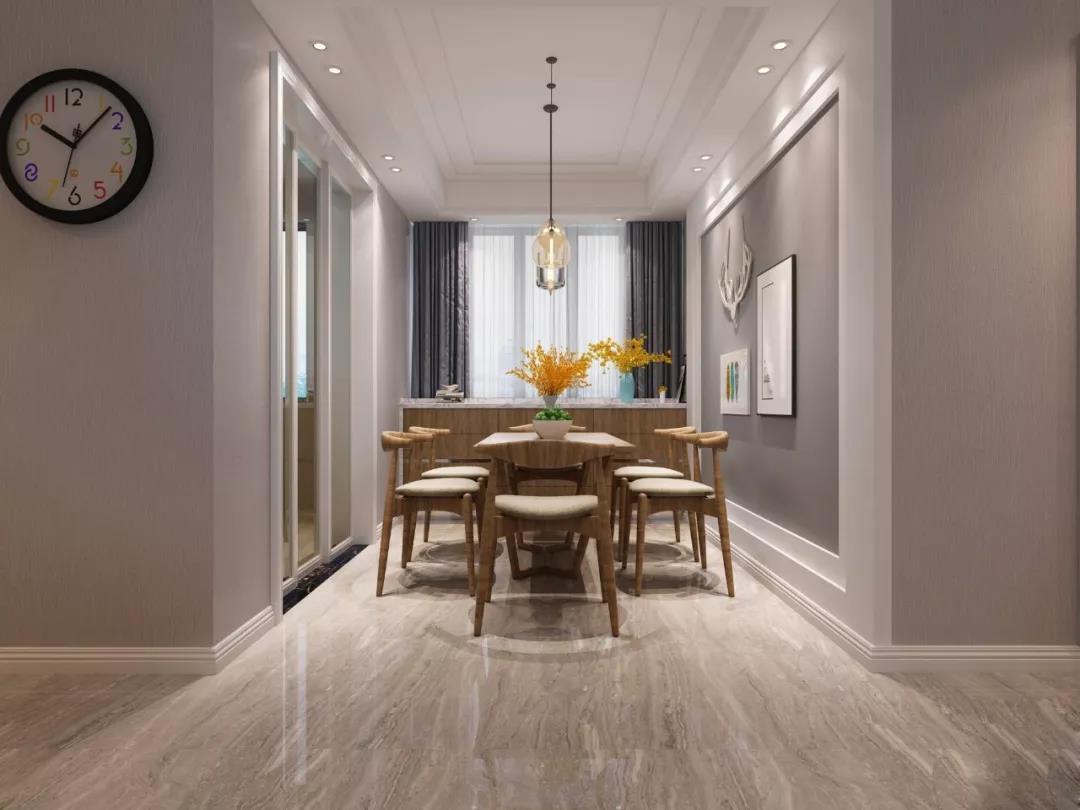 1、 What is downlight
Downlight, as the name suggests, is a kind of lighting fixture embedded into the ceiling and emitting light inward and downward. It has a remarkable feature is that it can maintain the appearance uniformity of architectural decoration, and will not damage the original structure and appearance of the ceiling due to the addition of downlights. Downlight occupies a small space, light source can be a good increase in space, soft atmosphere, create a strong atmosphere, often combined with the ceiling.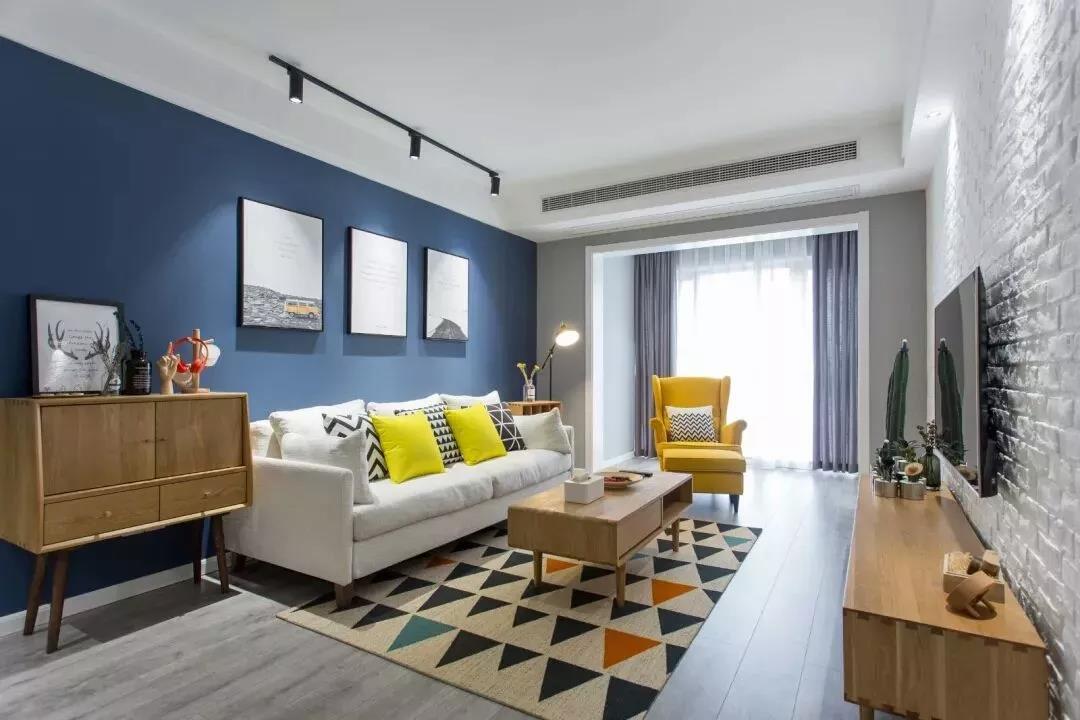 2、 What is spotlight
Spotlight can be installed around the ceiling, furniture, wall, skirting line, etc. The main function of spotlight is to highlight the aesthetic, enhance the sense of hierarchy, and also has a good role in promoting the atmosphere. If it is a good combination of spotlights, it can play a role of main lighting, and can also be used as a supplement to local light source.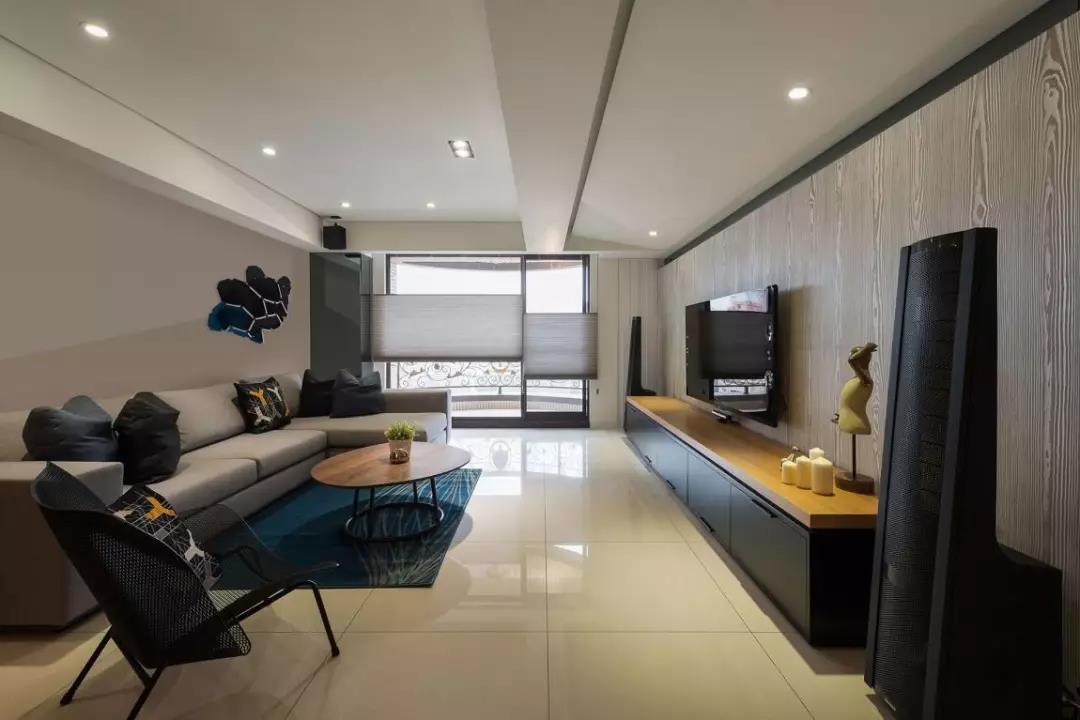 3、 The difference between spotlight and downlight
1. From the light source point of view, ordinary incandescent lamp is yellow light, and energy-saving lamp has white light or yellow light. The light source of downlight is not adjustable. Household spotlights use quartz bulbs or beads, so the light source direction of the spotlight can be adjusted freely.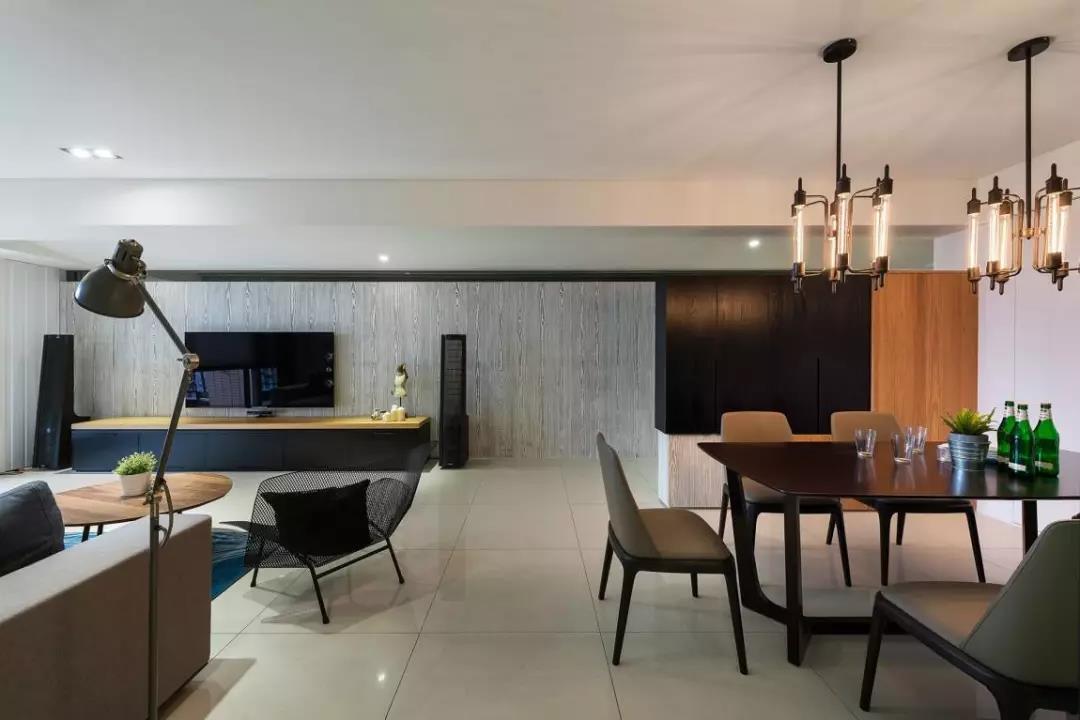 2. From the perspective of application location, downlights are relatively fixed, generally in the ceiling, and the depth of the ceiling is 150 mm. Of course, downlights also have external types. But relatively speaking, the installation position of spotlight is more flexible.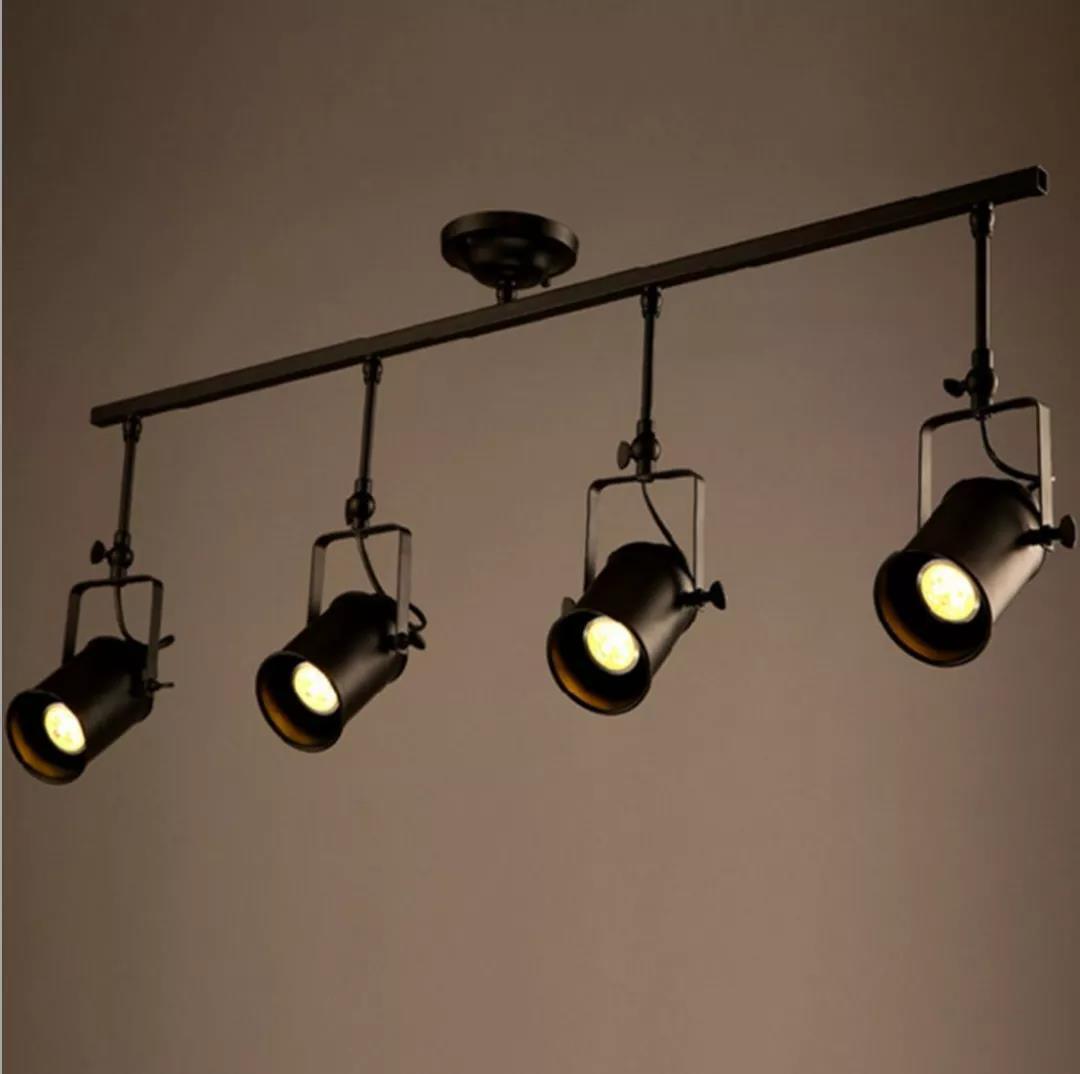 3. Spotlights are mainly divided into point hanging type, track type and embedded type. The embedded spotlight can be installed in the ceiling, the performance tension of spotlight is better than downlight, the halo effect is more obvious and direct, and the decorative effect is very prominent.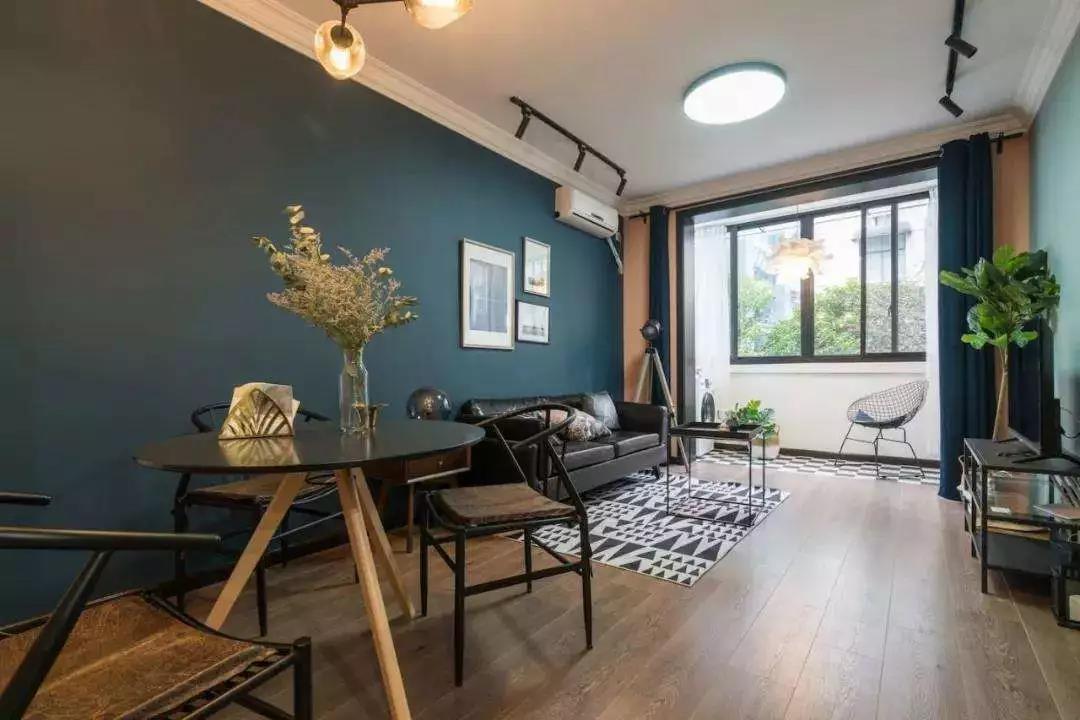 4. In terms of price, downlights are more expensive than ordinary spotlights. For 3-10W led downlights, it costs 40-100 yuan, and for 10W led downlights, it costs 100 yuan. Relatively speaking, spotlights are much cheaper.

Your cart is currently empty.